Are you a Start-Up Business?
STOP! Don't rush into any IT decisions just yet
20 years ago we were a start-up business, and we have now helped many entrepreneurs get their new business started with the right technology solutions.
What your new business will do and how you want to do it are closely related to the choices you make around setting up your initial business infrastructure. The right technology choices at the start of a new business venture can make all the difference.
Don't jump into your new business without a free consultation, speak to our team today.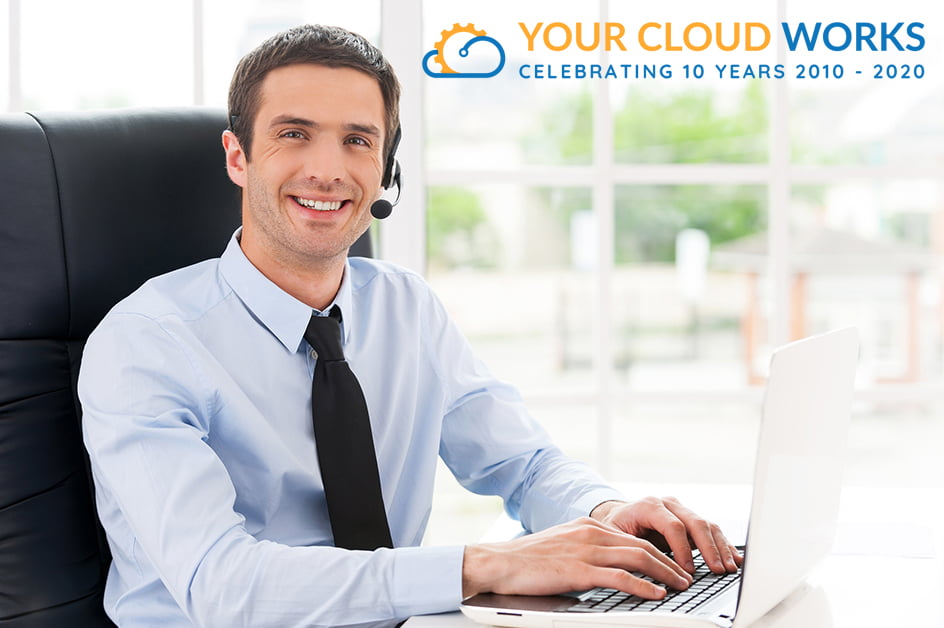 These are some of the questions that need trustworthy answers, from an experienced IT Support partner.
Are you safe from cybercriminals?
How could you save money using smart technology?
Are your internet speed and internal Wifi capable of keeping you connected?
Will your CRM relate smoothly to your online accounts package?
Cloud, Software, Phones and Training, what else do you need?
What hardware do you really need to get started?
Let us work with you to create your optimal start-up business package:
1. Book a call and speak to our technology strategists
2. Consider these elements on our website and then book a call
"Getting the right advice at the start can make a real difference to your new business" Tony Capewell - Founder
Join hundreds of very happy clients and feel the love again!
Book a slot for a coffee and online chat
with our Technology Strategist and founder Tony Capewell