Ready to look at Chrome
Books?
Boxes?
Tablets?
Licences?
Join millions of business users worldwide and feel the power of Google Chrome OS
Your business security and productivity is at the center of all we do, so let's talk about Chrome devices and how they may be the answer to your current business IT requirements.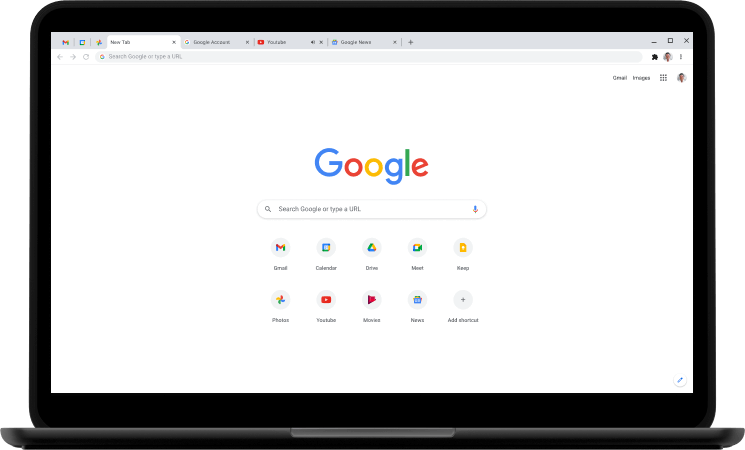 Chromebooks are the laptop mobile devices on the Chrome platform.
Like other Chrome for work devices, they literally boot up in seconds, are easy to manage, have built-in virus protection and backup your work in the cloud.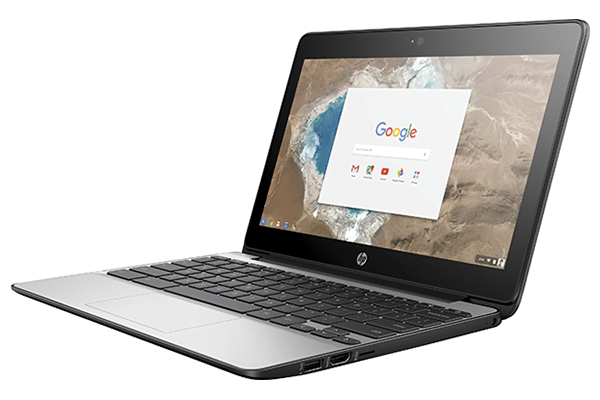 See and Do Everthing From Anywhere On Your Chromebook
There is a wide and ever-growing range of Chromebooks from a number of major vendors – including Asus, Acer, HP, Lenovo and Toshiba. They offer Chromebooks of 11.6", 13.3", 14″ and 15.3" screens with a variety of screen resolutions, specifications, battery life and capability.
The basic hard wearing models start around £200 and the sleeker high end Chromebooks will cost you the same as a Laptop.
These versatile chrome devices house a processor powerful enough for ultrafast multitasking performance in Chrome OS. Ideal for home or office environments, simple, powerful and affordable.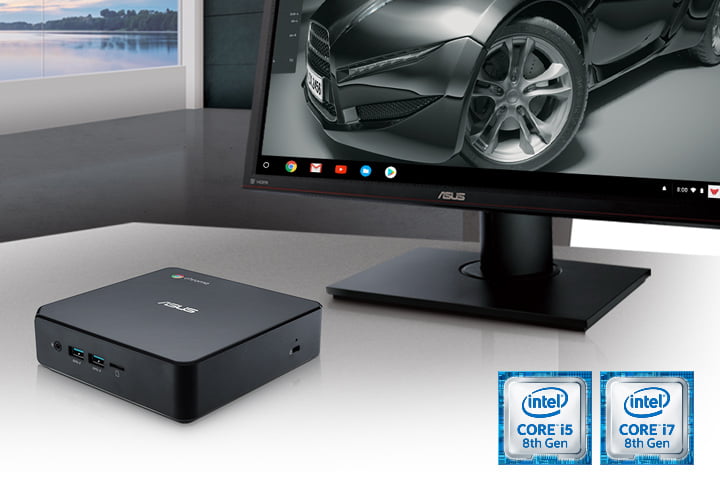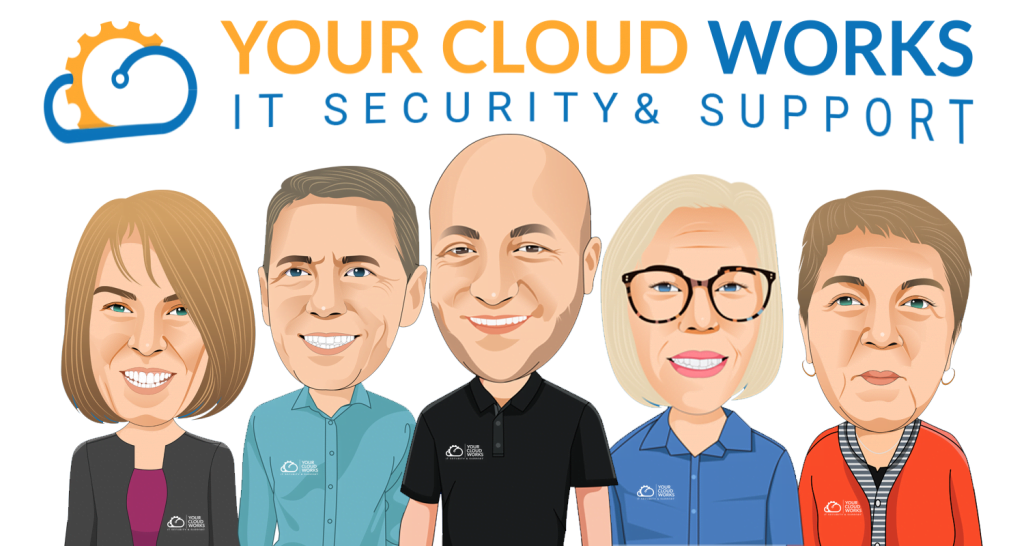 Chromebox delivers Chrome in
a compact desktop
Choose from a range of connectivity options to with your own screen size, connect to multiple displays at once and even attach to any VESA-mountable monitor or HD TV.
It will sync up with an existing Google account bringing all of the bookmarks and other settings from a desktop or notebook PC's chrome installation.
You can purchase your Google CDMs here
Submit your details correctly, pay your invoice and you'll have your CDMS in 24 hours
Join hundreds of very happy clients and feel the love again!
Book a slot for a coffee and online chat
with our Technology Strategist and founder Tony Capewell