Let us help you with your business...
"Professional, Friendly and Patient"
That's how our clients have described our services
It can be tedious looking for a genuine IT company you can really trust to have your companies best interest at heart.
Most people you talk to will be selling you their ideal solutions without listening to your current business requirements.
We have been working closely with a number of our clients for over 20 years now, and the most important lesson we have learned is to listen carefully.
As you will see when you talk to us we are Google and yet we are also Microsoft, our clients often choose the best of both worlds in a hybrid tech solution. We have developed packages and solutions that are flexible to suit your present business model, and yet can grow and expand across time.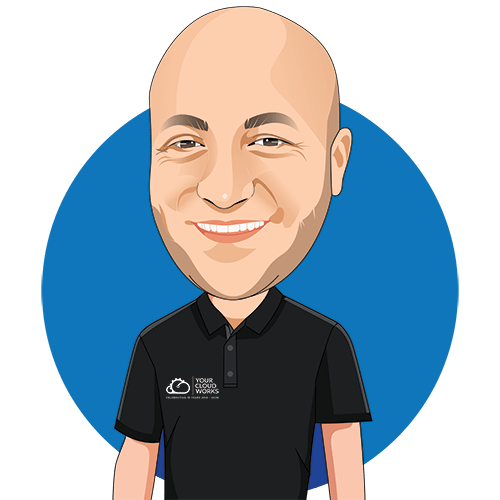 Tanith Explained: "Following a complete review of our internal systems and ways of workings, we were introduced to The G Suite, by our IT company Your CloudWorks. We were invited to attend a training event to ensure that we understood the G Suite and the benefits it could bring to our business.

The training we received was very comprehensive, backed up by after training support, which was very welcome.

Moving to the G Suite allows our teams onsite to have immediate access to all Risk Assessments, Method Statements, Work Specifications for individual clients, Site Plans and Workshop Manuals for all machinery they carry & use.

It also allows us to complete 'real-time' reporting giving us increased visibility enabling better future planning, route optimisation and communication between ourselves, operatives and our clients.

I would wholeheartedly recommend any company looking to simplify their working procedures, to speak to Tony and to move to the G Suite. Even our most techno-phobic employees have embraced this technology, it really has revolutionised the way we work."
How do you like your consultancy served?
There are 3 basic stages that we follow:
When you need guidance in specific business areas:
There are specific areas of your Business IT and Communications that often need a fresh set of eyes to observe what improvements could be reached with a few simple adjustments. That is exactly what we offer with our business consultation services, expert guidance in all of the following areas: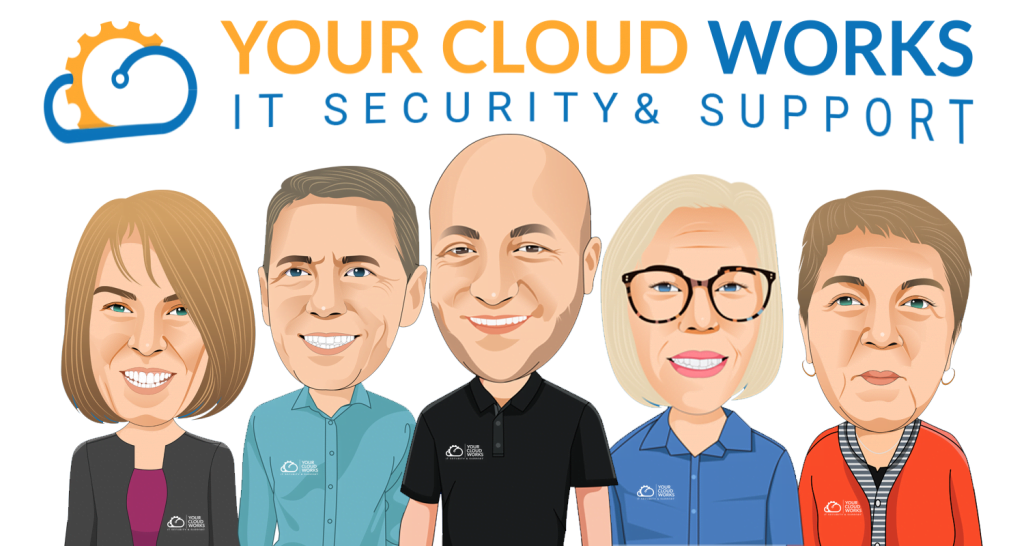 Each member of our consultancy team is ready to offer you patient, friendly, professional guidance.
Join hundreds of very happy clients and feel the love again!
Book a slot for a coffee and online chat
with our Technology Strategist and founder Tony Capewell