Cyber Essentials Certification
What is Cyber Essentials Certification?
The National Cyber Security Centre Website (NCSC) gives us a clear definition of Cyber Essentials Certification:
Cyber Essentials is a simple but effective, Government-backed scheme that will help you to protect your organisation, whatever its size, against a whole range of the most common cyber attacks.
Cyber attacks come in many shapes and sizes, but the vast majority are very basic in nature, carried out by relatively unskilled individuals. They're the digital equivalent of a thief trying your front door to see if it's unlocked. Our advice is designed to prevent these attacks.
Certification gives you peace of mind that your defences will protect against the vast majority of common cyber-attacks simply because these attacks are looking for targets that do not have the Cyber Essentials technical controls in place.
Your Cloud Works has now guided many clients to their Cyber Essentials Certification, which in turn has secured their business and opened further doors for new business opportunities.
In fact, you can check here on the NCSC website to see just which of your partners is already certified.
Client Cyber Security has been our business focus for a number of years now.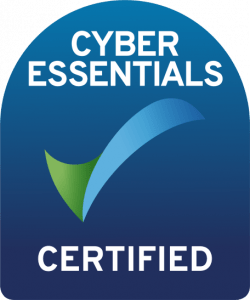 We have a slightly different viewpoint on Cyber Essentials Certification from other certification consultants.
We don't focus on what your business is missing to reach certification levels. We work with a more secure, long term policy to establish a Cyber Security Culture within your business.
This allows you not only to reach or pass certification levels but also to maintain a safe IT and Communications infrastructure continually.
Sound like a good idea? Let's see why…
Why is it important for your business?
The widely recognised cyber safe badges on your website and email signature, give immediate peace of mind to others.
They tell your partners that their valuable business data will be completely safe with your business.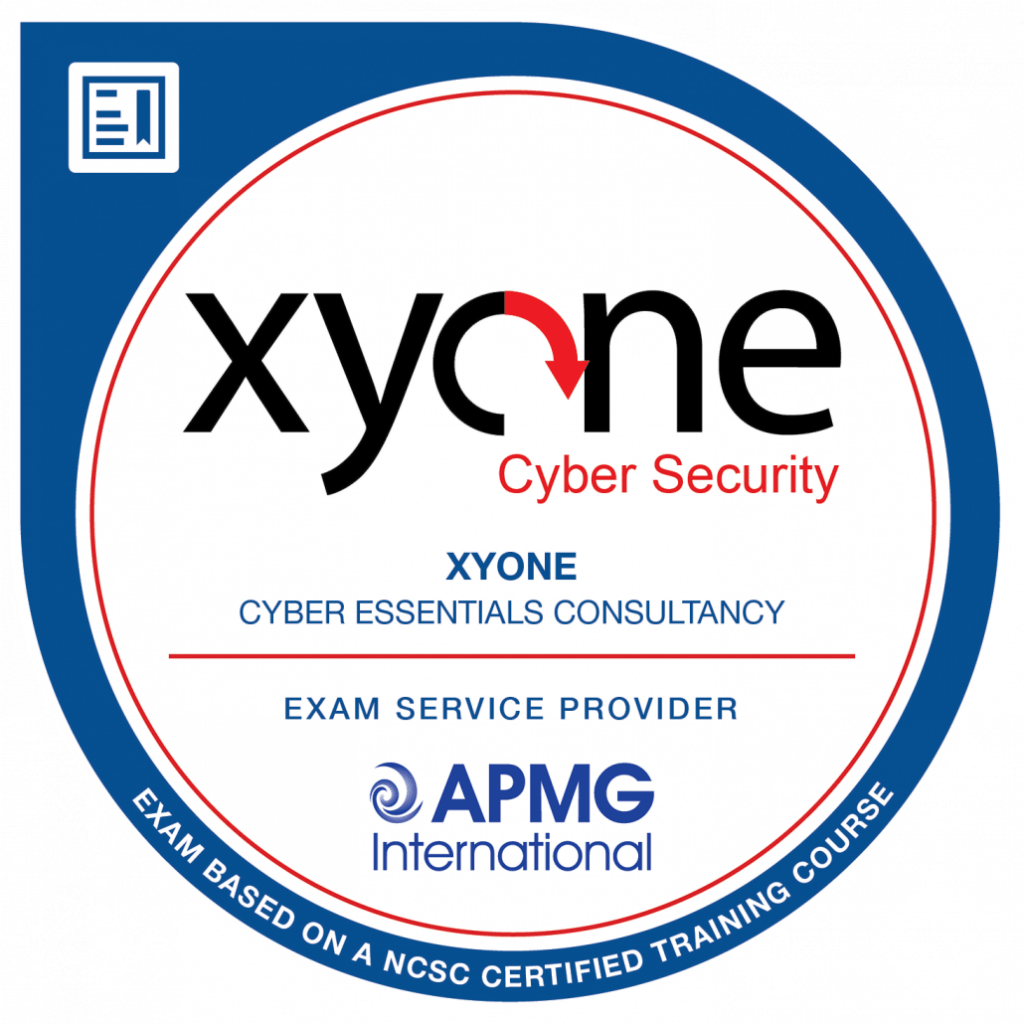 Is it necessary for your business?
That is a great question to consider, in fact, every business large or small should take time to consider where their Cyber Security level "really" stands. Only then can you consider how Cyber Essentials Certification could add value to your business.
What are you protecting with business cybersecurity? Not only your data and your team's data but also the valuable data of all of your clients, suppliers and partners. Once your security has been breached all of that information can be accessed, and your reputation and that of your business will be damaged.
SADLY THAT CAN BE THROUGH JUST ONE "BAD" CLICK ON A MALICIOUS EMAIL LINK.
Publicly reassure customers that you are continually
working to secure your IT against any cyber attacks.
Government contracts require CE certification.
Open up new opportunities for your business.
Attract new customers and increase business with
proof that you have cyber security measures in place.
You and your team maintain a clear picture
of your organisation's cyber security level.
Is it necessary for your business? Yes, every business today must maintain acceptable, secure levels of IT Security.
You can achieve your Cyber Essentials Certification, without any real fuss, if your have the correct security measures and practices in place. Your certification badges are then there for all to see. They can have complete peace of mind working with your company.
Your business must be secure across 5 key areas
As we work with you we assure that you reach optimal levels in all these areas:
1. FIREWALLS: Every internet connected device needs firewall protection
2. SECURE CONFIGURATION: Settings, secure passwords and no security risks
3. USER ACCESS CONTROL: Who has access to what data? Why?
4. MALWARE PROTECTION: Viruses, malware, ransomware, malicious code
5. PATCH MANAGEMENT: Keep everything up-to-date, it really matters!
Don't allow these phrases at your business!
"We are too small, not a target for Cyber Criminals."
"We are using the free Antivirus that came with the PC"
"As we share devices, everyone knows everyone 's passwords"
"It takes too long to be granting people access, our team works with IT Freedom"
"It takes too long to be granting people access, our team works with IT Freedom"
"Ugh, patching and updates take up so much time, just not needed!"
"We don't train our staff, they know what a phishing email is!"
"We don't train our staff, they know what a phishing email is!"
Sadly these are all common expressions that we hear time and again.
Let's get you Cyber Essentials Certified, our team will ensure that your business has the 5 Technical Controls in place.
We have answered :
WHAT? A Government-backed cybersecurity certification.
WHY? Reassurance for you, your clients and your partners.
HOW? Expert consultancy to achieve the 5 Technical Controls.
Getting Your Business Certified
That leaves just 2 questions, and you have the answers, based on when you want your business to be CE certified.
Tony Capewell our NCSC Certified Cyber Essentials consultant, and you, the decision-maker or business owner, looking for guidance to improve your business security.
Your Cloud Works can take this weight off your hands and have you certified within 24-48 hours. Let's discuss this further today.
Well, that is the £10million question. When would you rather review and certify your business IT and Communications security?
Some have put it off, like putting off your annoying software updates, and often come to us after a cyber scare or worse still: after a data breach. Maybe now is the right time to book a 15-minute call and let us give you a quote today.
Join hundreds of very happy clients and feel the love again!
Book a slot for a coffee and online chat
with our Technology Strategist and founder Tony Capewell