Thanks for watching our video
Let's have a conversation about protecting and supporting your business.
You can set up a 15 minute call or zoom meeting to discuss how Your Cloud Works can provide you with outstanding IT Security and Support.
My live calendar is below for you to book a 15 minute slot that best suits you. 
Remember, there's no commitment at this stage, but I am really looking forward to hearing about your business, to see just where we can work with you as your trusted IT partner.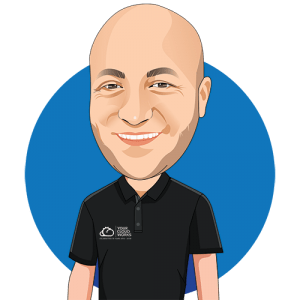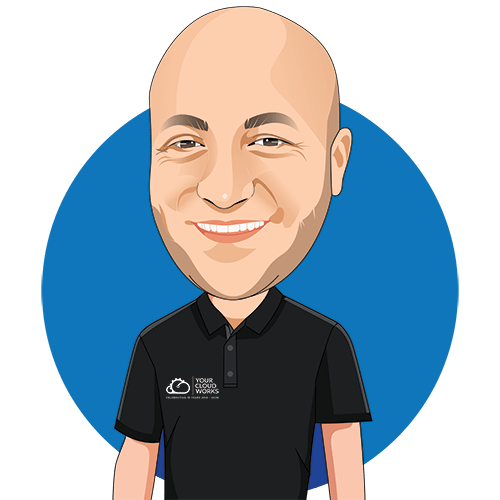 2021 LIVE CLIENT FEEDBACK