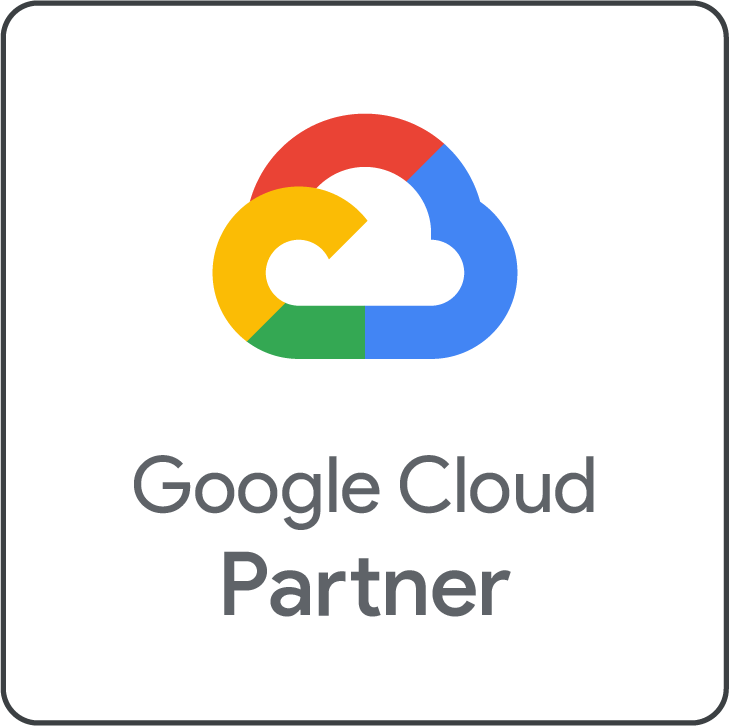 Over the years the Google business tools have
been one of our most powerful assets.
We have provided solid Google support for all areas of business IT, and shared our positive experiences with others.
Let's talk about Google
Workspace
Cloud
Licences
Chrome OS
Training
CDMs
Jamboard
Chrome Devices
for Education
Subscription Management
OK Google: "How can Google Cloud and Workspace really help my business?"
Hey google: "Do Your Cloud Works really know how to help our business make the transition to Google?"
We have made it as simple as possible, just click on your area of interest, we are ready to help.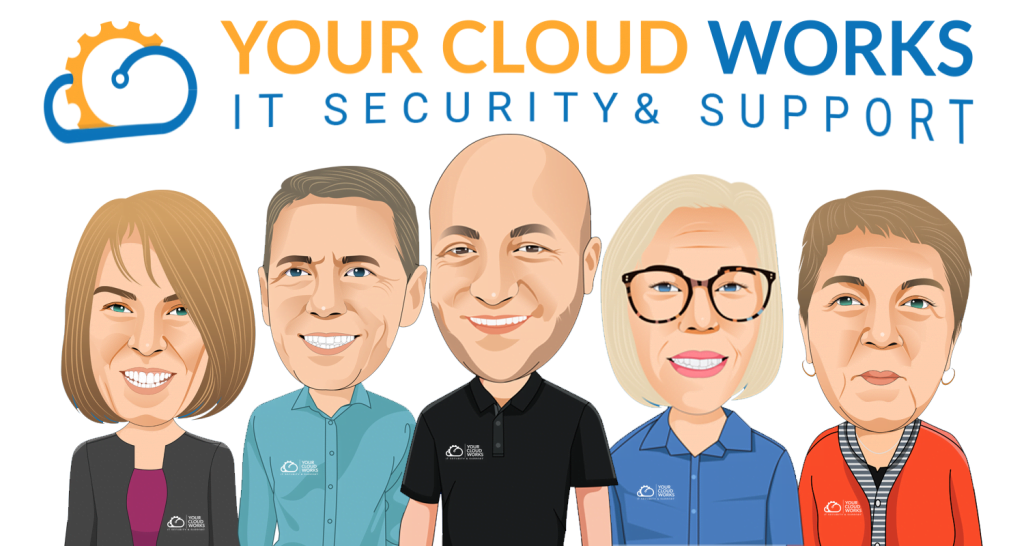 Managed Google Software Subscriptions
It can be a real headache managing your business software from month to month
New users, password changes, data backups, admin rights and privileges, staff leavers and of course your cost management
Have you considered asking a Google Partner to manage all those issues for you?
Choose us as your Google Partner, and we will manage all of those headaches for you, and you will centralise your costs into one monthly invoice that truly reflects your usage
Find Your Google
Happiness
Today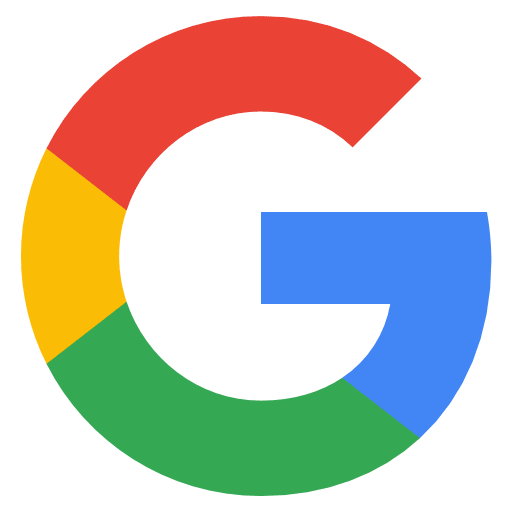 G Suite is now Workspace
If you are already a G Suite user,
that's fine we manage both.
You may prefer to move to Workspace,
and we can guide you through that transtion too.
Let's find the best package for you.

Build and host applications and websites, and store and analyse data on Google's secure, high-performance infrastructure
Stable Data Centre Innovation & Security at Scale Means safe Data
Future Proof Infrastructure
Google Cloud Platform has secure, high-performance, global, cost-effective and constantly improving infrastructure.
Powerful Data & Analytics
Tap into big data to find answers faster, build better products and fuel amazing applications.
Serverless & Fully Managed
Grow and scale your business without having to think about capacity, reliability or performance.
Customer Friendly Pricing
Per-minute billing and sustained use discounts can help you save, and cost efficiencies are passed on to customers.
You can purchase your Google CDMs here
Submit your details correctly, pay your invoice and you'll have your CDMS in 24 hours
Join hundreds of very happy clients and feel the love again!
Book a slot for a coffee and online chat
with our Technology Strategist and founder Tony Capewell