We have been supporting educators since 2015...
...let's discuss your Google requirements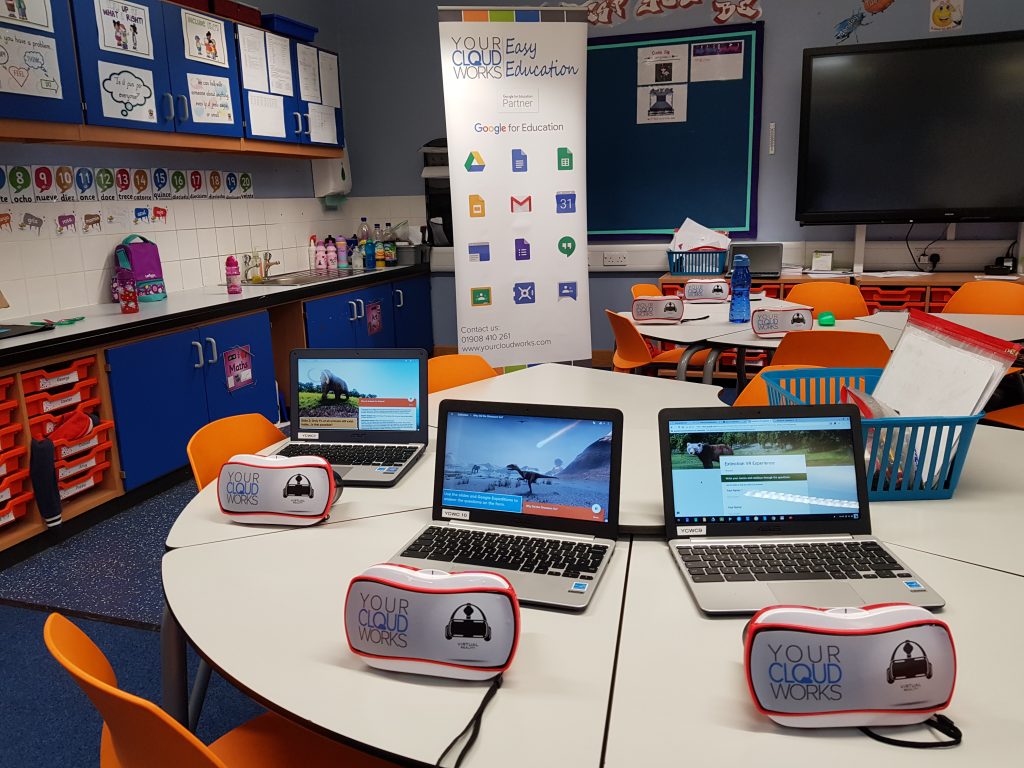 What have our clients expressed?
"We had a fantastic day of training from Your Cloud Works at the start of our Google adventure! It was wonderful to be taken through the main aspects of Google being given time to explore and understand each component. Having time to explore the tools was really valuable in the staff being able to use Google fully and comprehensibly."
"We were able to understand how each G Suite app could be used in our own work and how we could use them with the children. Including lots of extra little tips to help organised our working in Google (I now love archiving my emails and having a small inbox!)."
"It also helped show how to use items we already had created in Microsoft and how easily they worked within Google calming any compatibility worries.This training was suitable for all of our staff and cannot come more highly recommended. Amazing team and outstanding training."
"We organise and deliver training that really engages the teachers, and provides tools that they will be using every day."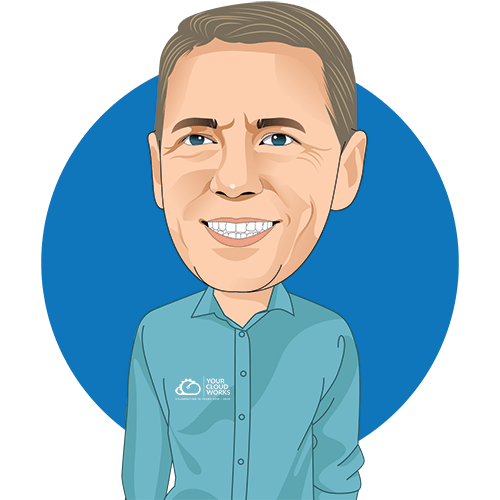 We can discuss any aspect of your Google for Education requirements
Join hundreds of very happy clients and feel the love again!
Book a slot for a coffee and online chat
with our Technology Strategist and founder Tony Capewell
Order Your Google CDMs Here: