Chromebooks for Education
Don't spend until you have spoken to us
Let's talk about
it first
Chromebooks for Education give students, teachers, and administrators a simple solution for fast and easy-to-manage computing.

Chromebooks provide students with access to the web's vast education and collaboration resources.

For the administrators, Chromebooks offer centralised device management and a low total cost of ownership.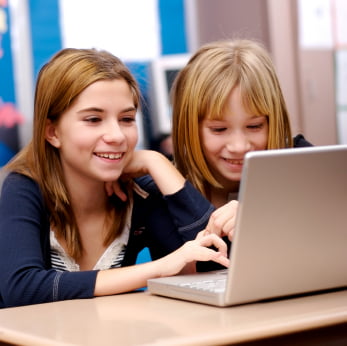 A new generation of devices with Google Workspace built-in and simple cloud management, perfect for schools.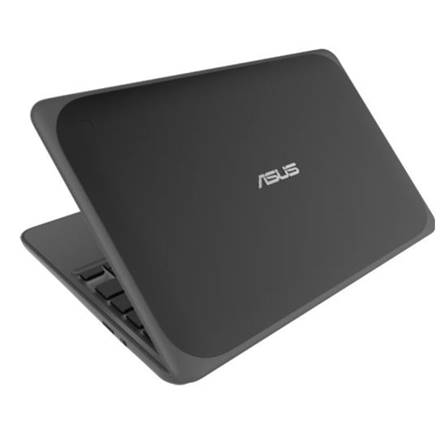 We are device agnostic, standard, flip, touch-screen or even deluxe teacher models.

The brand name is not the important factor, it's your students requirements that matter.
Starting at around £200, Chromebooks are the easiest devices to set up and manage.

Lowering total ownership costs with time, administration and durability.

They come in a range of shapes, sizes and price points, and were built to be shared with multiple students.

Users can pick up any device and sign in for a totally personalised, secure learning experience.
We support you all the way...
Talk to our team about your requirements, discuss your questions  about moving to Chromebooks
Purchase chromebooks, Google Chrome Licences (CDMs) and Staff training all at special educational prices at Your Cloud Works
Your admin staff may also require guidance to move to Chromebook usage,we can help you through your deployment process.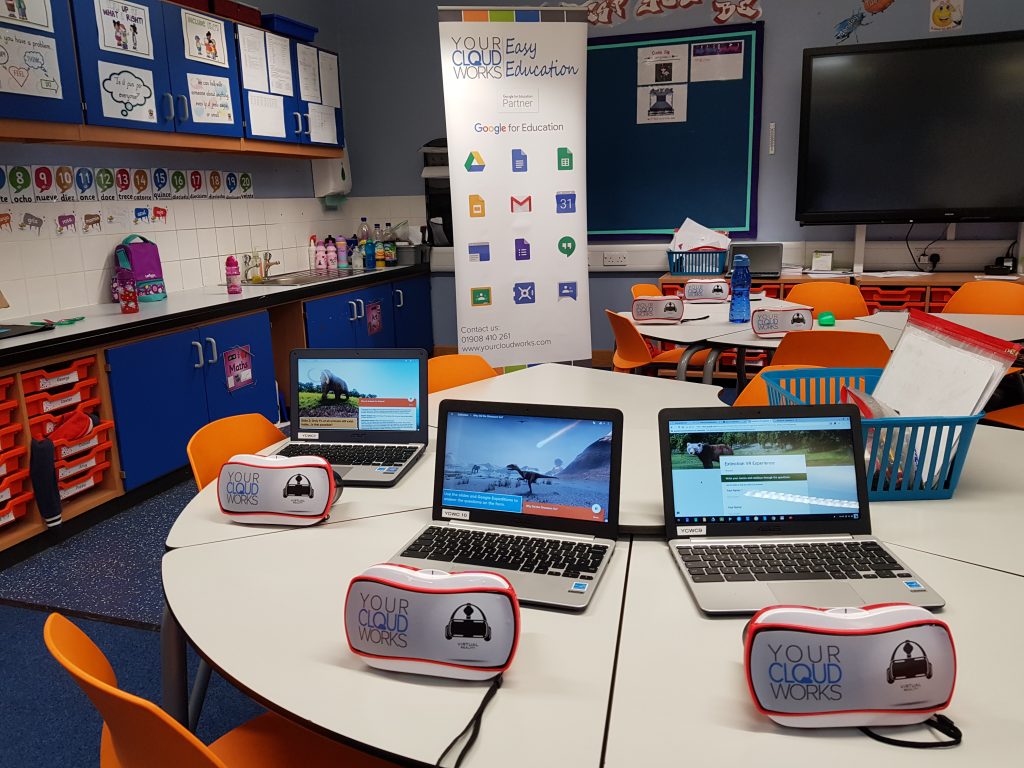 Ruggedised, 12 hour battery life and access to all your apps means that students can work from anywhere at any time.
You can purchase your Google CDMs here
Submit your details correctly, pay your invoice and you'll have your CDMS in 24 hours