Wireless Networks for Business
Priced for business - Powered by Ubiquiti - Installed by experts
Are you suffering Wifi Fatigue?
Routers with built-in wireless are generally not suitable to support the demands of even a small business.
That doesn't mean that you need pay the earth for a secure, business grade wireless network today.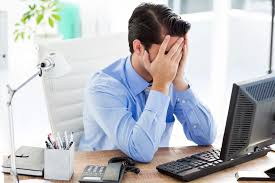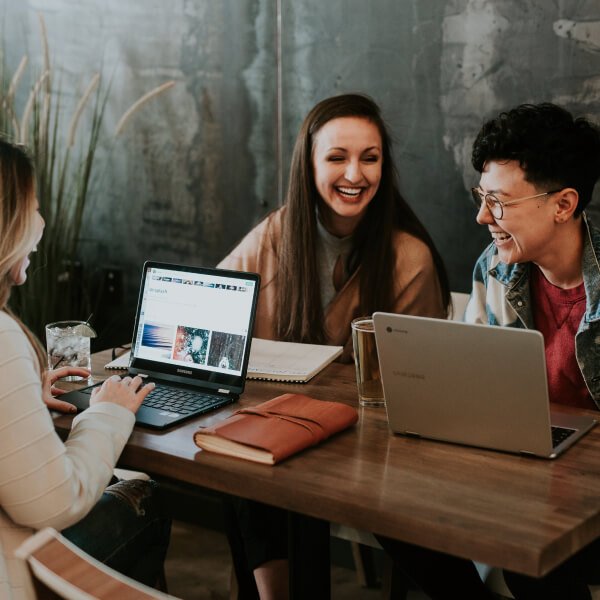 20 Years providing Wifi happiness...
If you looking for a simple easy to manage wireless system for your business or home then look no further
We offer a safe, socially distanced site visit to perform the wireless survey and check the network.

Installation can be performed out of hours or at a time to suit you and your business. 
Dual-Radio Performance, Gigabit Speeds

The UniFi AC Lite AP delivers 5x the performance of the first-generation
UniFi AP while still maintaining Ubiquiti's disruptive pricing strategy.
Sleek, Ultra-Compact Design
Ubiquiti Access Points are compact and sleek in design. Each access point comes supplied with a POE (Power Over Ethernet) injector making installation simple and easy.
Plugs directly into your existing network to provide enterprise level wireless support for your business. 
Designed for Optimal RF Performance
The newly redesigned UniFi Controller optimizes RF performance: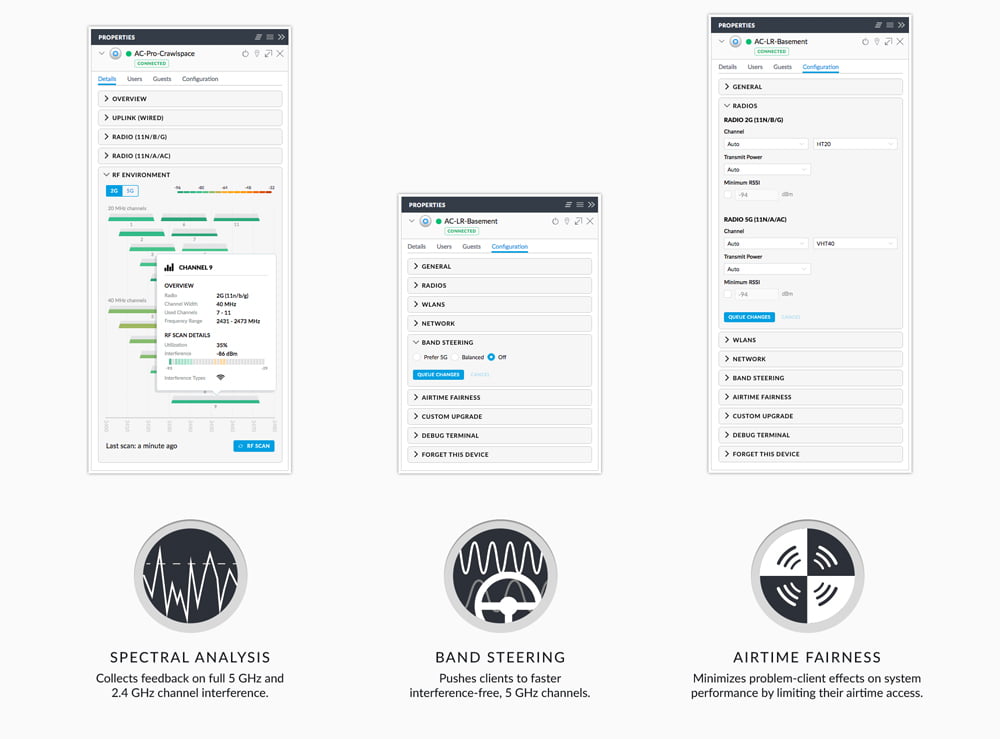 Scalable Enterprise Wi-Fi Management

The UniFi Controller v5 software is a powerful, enterprise wireless software engine ideal for high-density client deployments requiring low latency and high uptime performance. With its software-based capabilities, the UniFi virtual control plane allows for unlimited scalability under one centralized controller. Remotely access the UniFi Controller to upgrade deployed UniFi APs while in the field.