Business Internet Services
Ultra-Fast Fibre to the Premise
900mbps Upload / Download
Ultra-Fast Speeds and ultra-low latency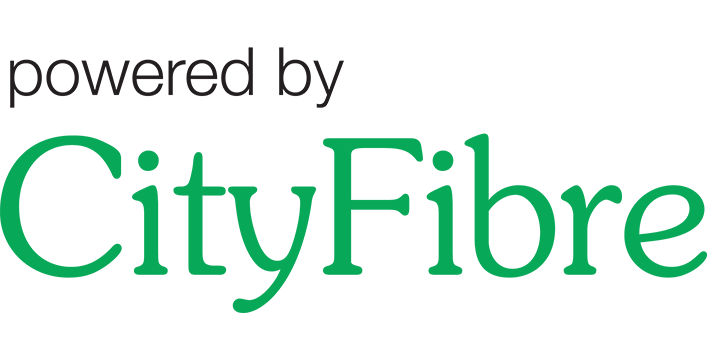 Ultra-Fast 900mbps business fibre
Just £75 per month
Connecting Businesses across Milton Keynes and Northampton
FTTP 1
900mbps Fibre Supply Only
900mbps Upload / Download
FTTP 2
FTTP 1 + Engineer Switchover
900mbps Upload / Download

Switchover to new service
FTTP 3
FTTP 1 + Fibre 2 + Router
900mbps Upload / Download

Switchover to new service

Draytek 2862 Router
FTTP 4
FTTP 1 + Fibre 2 + Router + WiFi 6
900mbps Upload / Download

Switchover to new service

UNIFI WiFi 6 Lite Access Point
Leased Lines from City Fibre in Milton Keynes
Often considered the pinnacle of connectivity solutions, leased lines offer synchronous upload and download speeds on an exclusive connection, enabling businesses to function at the speed that they want to. What's more, a leased line isn't synonymous with an Internet connection – it can be used to carry a number of different types of data traffic including phone calls and internal network traffic.
Partnered with City Fibre, we have access to some great priced leased line options. Current offerings (location permitting) 1GB / 1000 MB connection speed for just over £200 per month. Now that is super super super fast internet!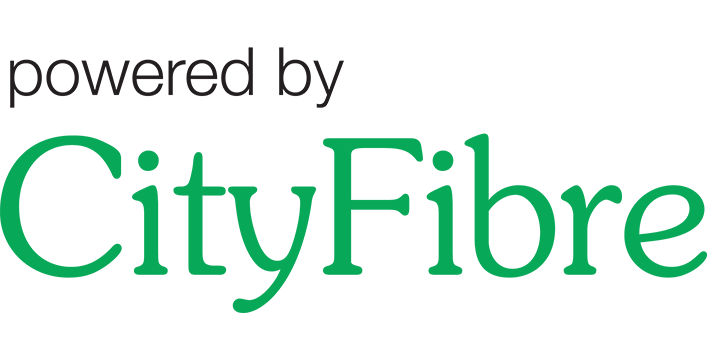 Check FTTP Availability For Your Business
Join hundreds of very happy clients and feel the love again!
Book a slot for a coffee and online chat
with our Technology Strategist and founder Tony Capewell