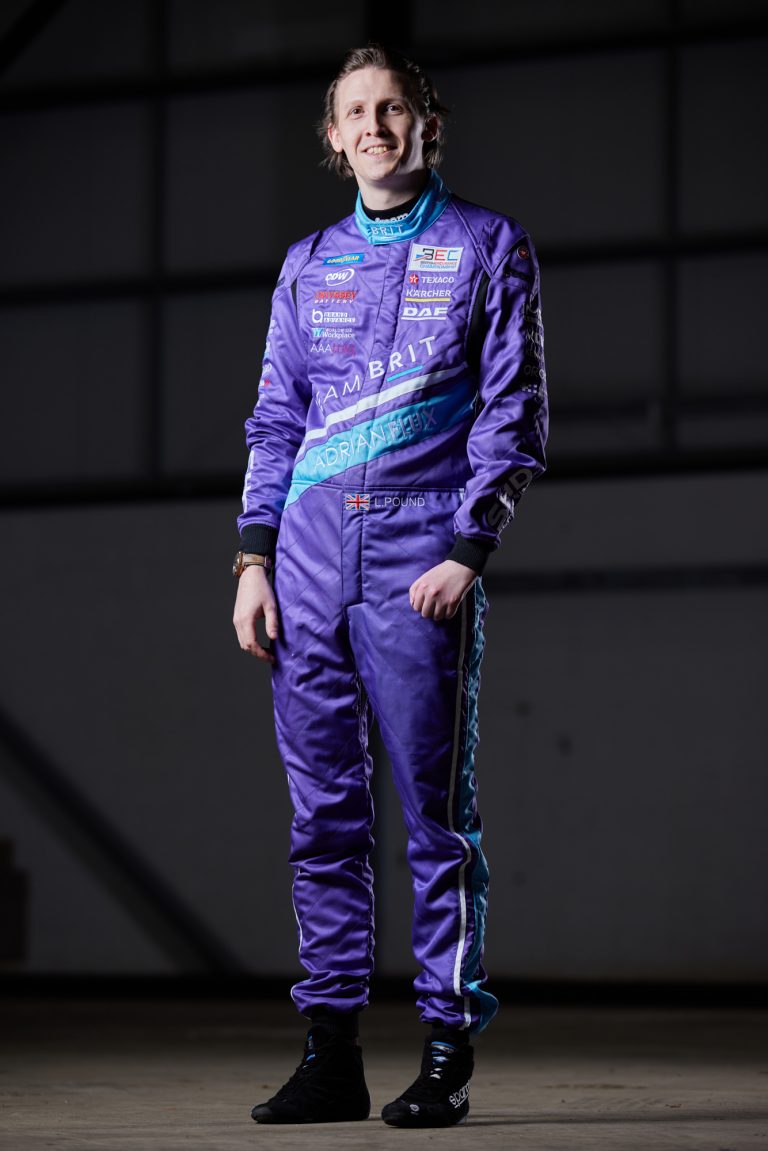 31-year-old Luke Pound is from Abertillery near Newport. Luke, who is originally from Swindon, had an accident on his motorbike in 2011 resulting in brachial plexus injury – the breaking of all five nerves into his left arm. This has left him with no movement in his left hand and very little movement in his left arm. A planner for DHL's Tradeteam, Luke came across Team BRIT online and got in touch to find out more about its Racing Academy opportunities, being a lifetime fan of racing. He joined the team for two track days in April 2020 and was invited to join the team as a rookie. Luke raced in one of the team's BMW 116s in the Trophy Category of the Britcar Championship in 2020, he competed in the BMW 118i in Britcar in 2021 and in 2022 he will step up to the Aston Martin V8 Vantage GT in the British Endurance Championship.
Aston Martin V8 Vantage GT4
Welcome to the new Team Brit member, the new Aston Martin V8 Vantage GT4 which is specially adapted with our hand controls, the Aston Martin Vantage V8 GT4 is the most popular GT4 car in the world.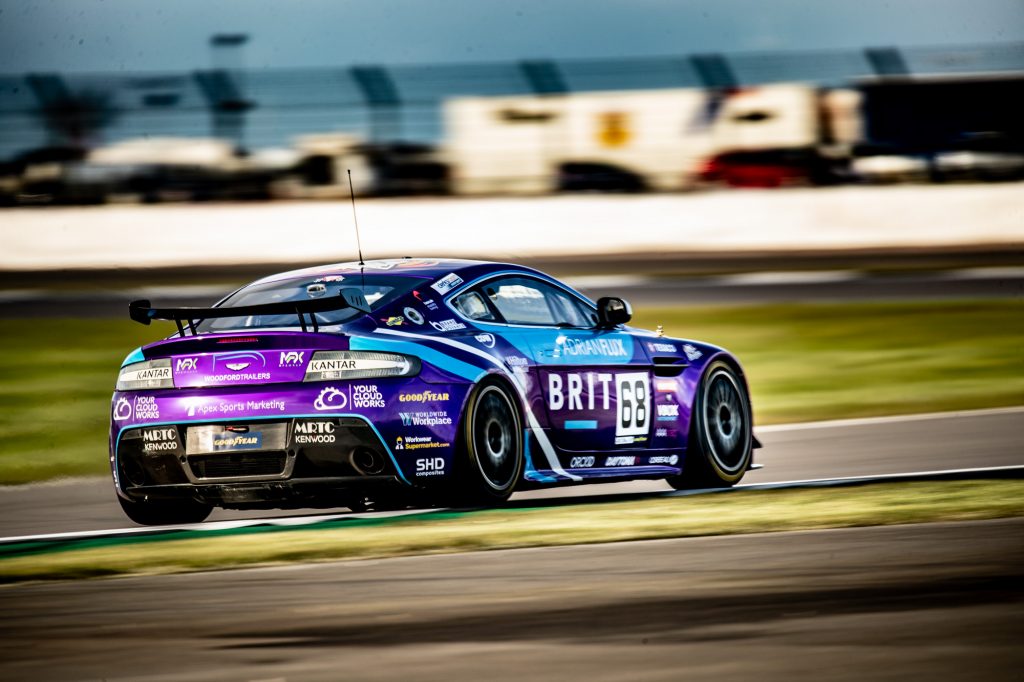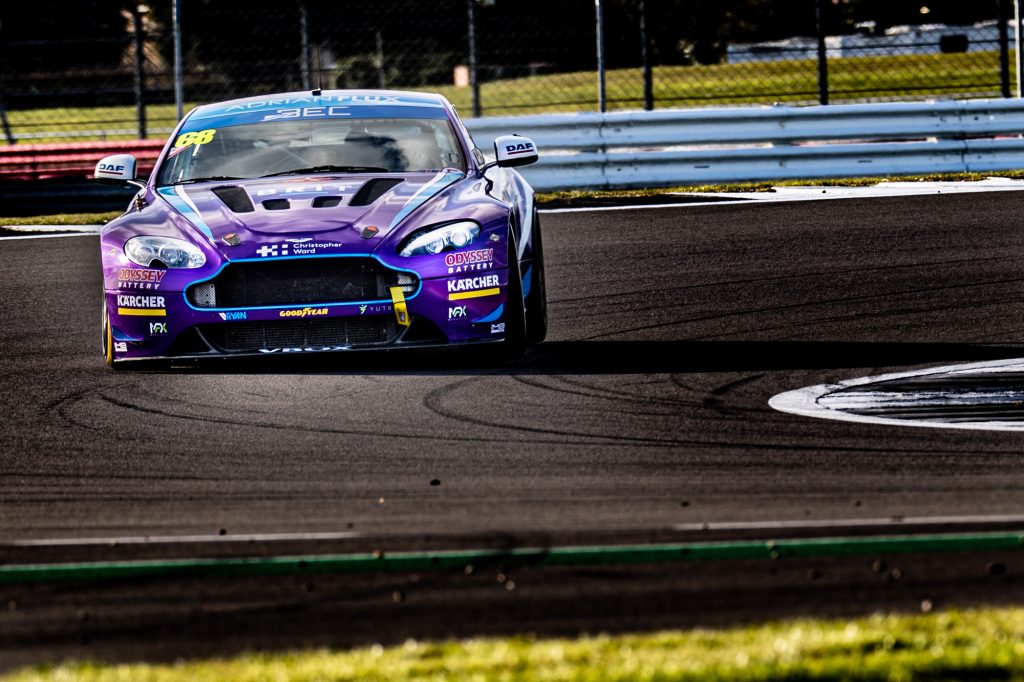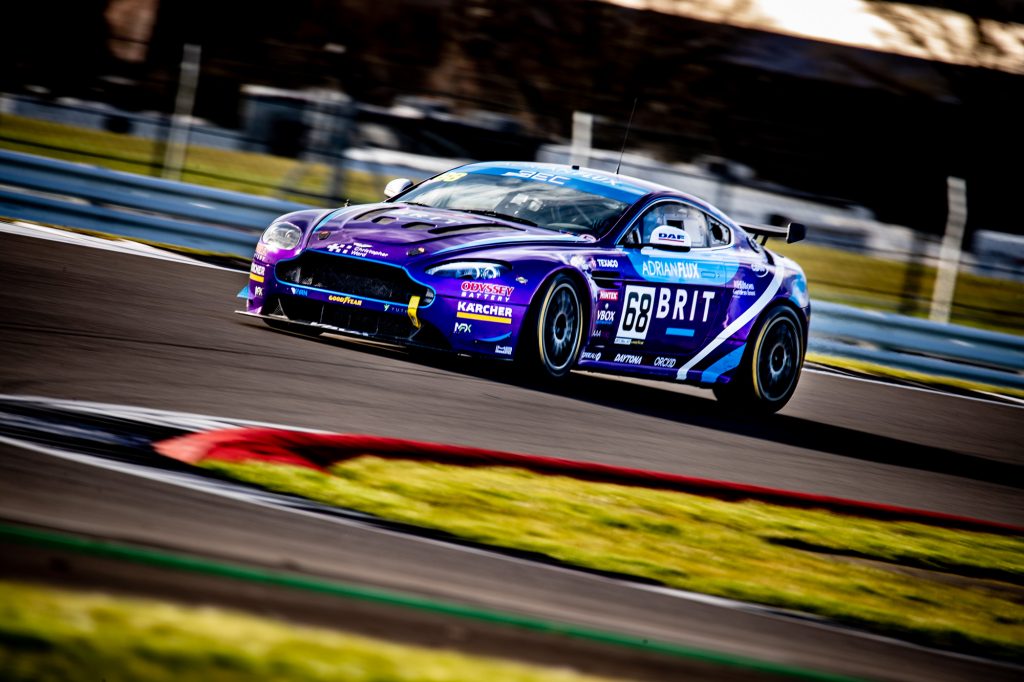 Race Weekend - 12th March 2022

Credits: Dave South (Photographer), Mark Ballantyne (Photographer), Peter Markwick (Photographer), Stevie Borowick (Photographer)